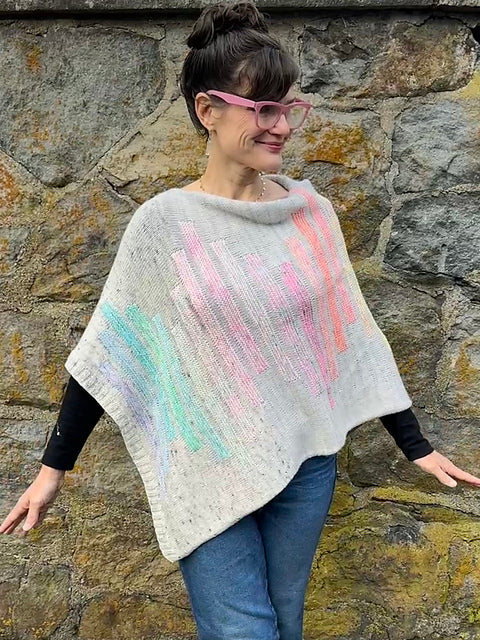 Anova Kits
Join Casapinka and Sharon from Security in their December KAL with the gorgeous pattern, Anova. We put together kits, so grab yours before they're gone!
shop Anova Kits
View All
Get in on the latest craze - stitch stoppers! We have them in allll different styles and are constantly adding more!
View All
Here are all of our current classes. If you don't see one you like, we would love to hear your suggestions!
All classes are held at the Threadbender, unless otherwise noted. The class fees are paid in advance to reserve your spot in class. One week's notice is required to receive a refund or transfer (three weeks for weaving or dyeing classes). We will call you if we must cancel a class, and a refund or store credit will be given. Our classes are designed to assist you in the use of yarns and other materials purchased at our store. Although some materials are included in some classes, most materials are extra and must be purchased at our store. Yarns purchased at other stores should be used in that store's classes. Ask if you're not sure that a class is right for you, or whether you have the skill level required to be successful in a class. Please register as far in advance of a class or workshop as possible.